One Partner, Unlimited
Capabilities
Specialists in Supply Chain Planning and Execution Systems
Planning Solutions
Demand Sensing & Shaping
Supply Planning
Distribution Planning
Production Planning
Production Sequencing
Analytics
Industries
Chemical
Automotive
Pharmaceuticals
Iron & Steel
Semi-Conductor
Food Processing
Intelligent Tools
Kinaxis RapidResponse®️
Manhattan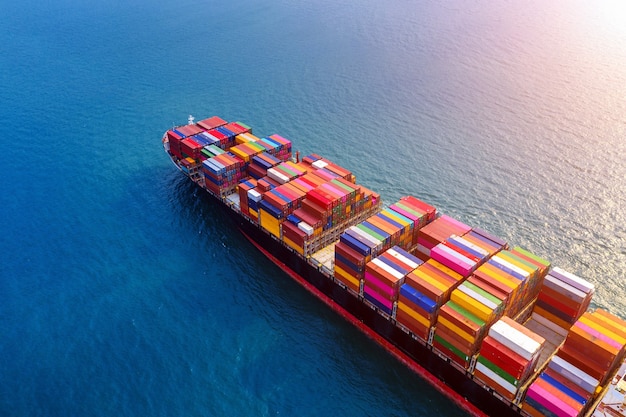 We Are Here to Help!
If you are looking for a reliable supply chain consulting company for real-time visibility that can help in reducing the bottlenecks of your supply chain, we are here. With over 40 years of experience in delivering solutions for clients across multiple industries, we are ready to help solve your unique supply chain challenges.
Why Choose Us?
Team of experts with deep experience in supply chain planning and execution systems.
Business Specific Solutions